Okay, to begin with, THANK ALL OF YOU SO MUCH FOR THIS!! Hattush and I cannot believe how quickly this has gone; we owe so much to each and every one of you, and we love y'all!
Moving on to the contest:
Hattush and I decided on an art contest, and, as neither of us draws or can paint very well, *ahem* don't expect professional judging. We will go by what we like and what catches our eye as a beautiful sketch, painting or freehand. You are welcome to enter any sort of artsy painting or drawing in whatever style you are best at and enjoy the most.
Here's how it will go.
We will give one prompt a week for something to draw, and as you all turn in photos of your drawing/painting, we will judge it. You can post the photo of your drawing or painting on your blog or you can email it to me. Once everyone who wants to enter has entered, and you only have one week to enter, I will post the first prompt. The next week, Hattush will post that week's prompt and so on for a month.
After all the entries have been turned in, and all four weeks are done, Hattush and I will do a collab post on the winner.
Yep, each week for a month we announce a new prompt and you all have a week to draw it. In total, you all should have drawn 4 pictures.
We'll judge by points. Each week we will give each picture x-amount of points, then at the end of the month, whoever has the most points, wins!
We judge by creativity, skill and what catches either mine or Hattush's eye. We're not going to be super picky, so have FUN!
Also, prizes! The best part, right?
The winner will receive this lovely set of pens:
Perfect for drawing or even writing!
And personalized necklace!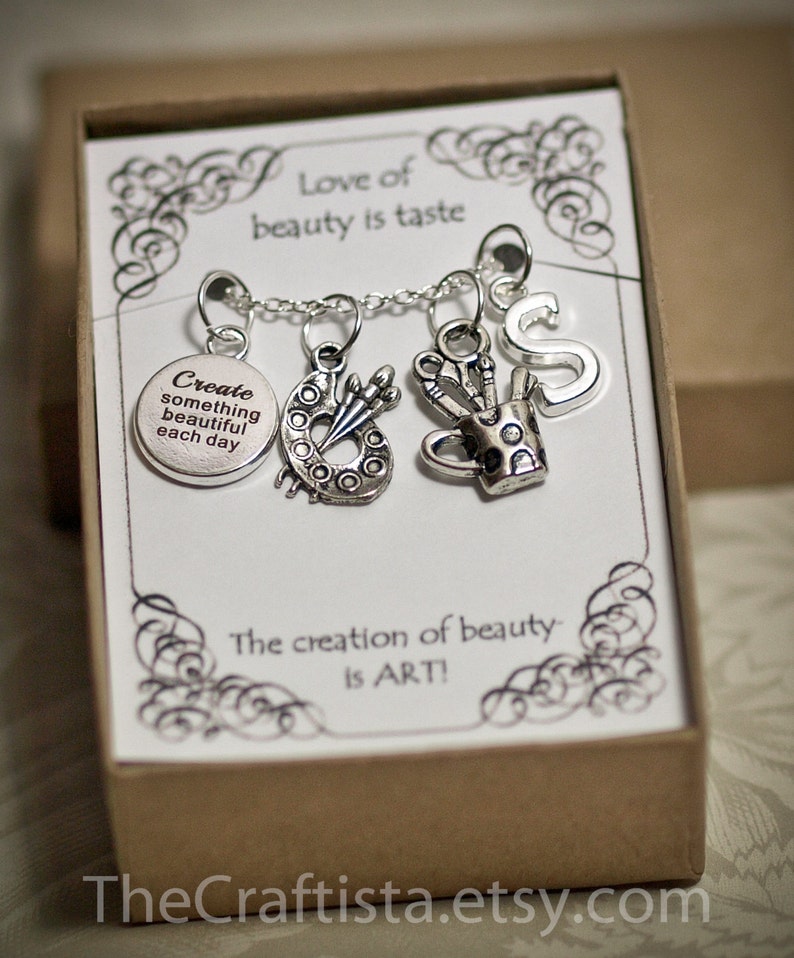 The second-place winner will receive this sketchbook!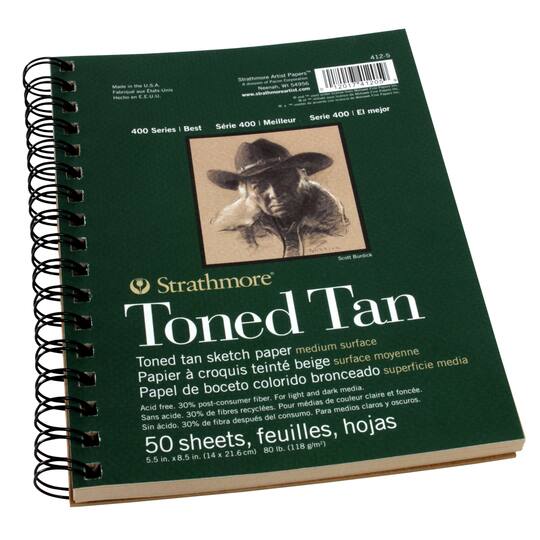 So, comment and let us know your name and that you want to enter. Remember, you only have a week to enter! The signup closes on the tenth!